As January comes to a close, I have a whole month's worth of cooking inspo for you in this February Meal Plan! I recently joined a talented team of bloggers who love sharing their recipes and we'll have the Super Bowl and Valentine's Day well covered. Take a look!
February Meal Plan
For each week there are 6 mains, 2 sides, and 1 dessert. Recipes that follow a particular diet (paleo, vegan, etc) or made in the slow cooker, instant pot, or just one pot/pan, will be noted. Feel free to mix things up to best suit your schedule and your fam's preferences. Just remember, drool responsibly.?
Remember to PIN THIS to save the recipes for later!
Week 1
Mains
Sides
Dessert
Week 2 - Will you be my Valentine?!?
Mains (dishes that will make your loved ones fall in love with you even more?)
Sides
Dessert
Week 3 - Hellooo Comfort Food!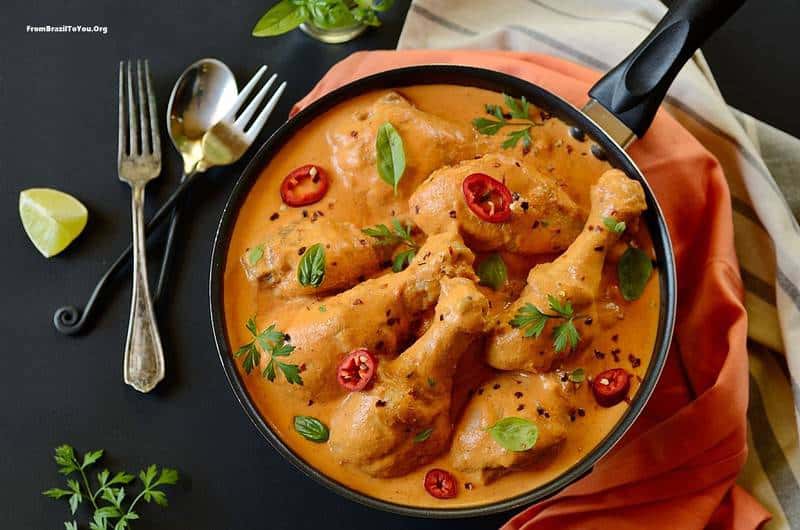 Mains
Sides
Dessert
Week 4 - Still Feeling Warm & Cozy!
Mains
Sides
Dessert
Happy eating, gang! I hope you found this recipe roundup helpful. If there's something you're interested in or would like to see more of next month be sure to leave a comment below. So glad you stopped by!
Before you go, stay in touch on Instagram, Pinterest and Facebook, and subscribe above to join our email community for all the latest updates!
This page contains affiliate links. Meaning, whenever you purchase an item after clicking an Amazon link through this website, we receive a small percentage from Amazon. It doesn't cost anything extra to you! It simply helps maintain the blog. Thanks so much!